Cloud solutions – more valuable than ever!
Especially in such exceptional situations as strict exit restrictions, it is especially valuable if you can access your central business applications from home, regardless of which PC or notebook you are working with! Our following cloud solutions are ideally suited for this purpose: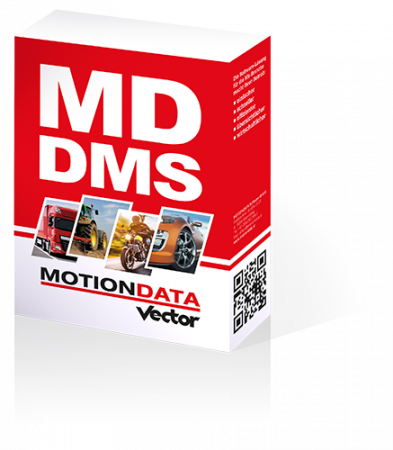 MOTIONDATA DMS cloud: In addition to the advantages already mentioned in the introduction, cloud solutions are not only short-term, but also economically sensible in the long term. Because further advantages of the Cloud solution are the saving of the high investment costs (acquisition, installation and maintenance costs) for an own server. Furthermore, you are always automatically up-to-date with the latest software version and have fixed, calculable monthly costs. High-security data centres with the highest security levels guarantee absolute data and failure safety.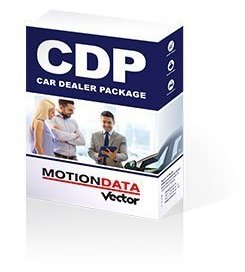 CDP cloud: The majority of our CDP customers have already recognized the benefits of the CDP cloud and are taking advantage of this opportunity. So that you too can now access CDP cloud independent of location and device, we now offer external access for your users at special conditions!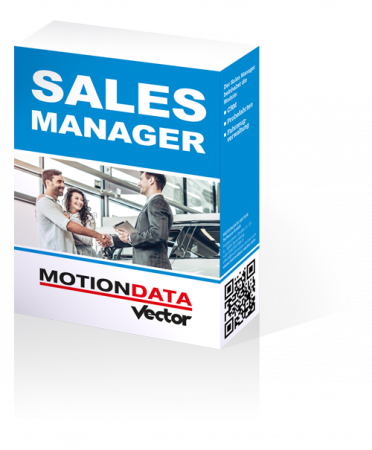 Sales Manager: Keep your vehicle offer on the Internet up-to-date and attractive – one of the commandments of the present time. In addition, you have the opportunity to provide interested parties with offers and sales contracts from your online sales channels and thus continue to sell your vehicles!